Conventa, 18-19 January 2017
What Is Conventa?
Hosted in Ljubljana, Slovenia, Moulden Marketing welcomes you to join a selected group of meeting planners at Conventa 2017.
Conventa presents the opportunity to meet up to 120 key meeting industry providers from Slovenia, Croatia, Serbia, Montenegro, Republic of Macedonia, Bosnia and Herzegovina, Albania, Romania, Bulgaria, Parts of Austria and Italy amongst other emerging meetings destinations of the Adriatic region that interest you most.
To register to join the Moulden Marketing hosted buyer group, click the link below and use the code 'MDLN1' when requested. After qualification and acceptance from the organisers, you will be contacted directly by the Conventa travel team to arrange your flights.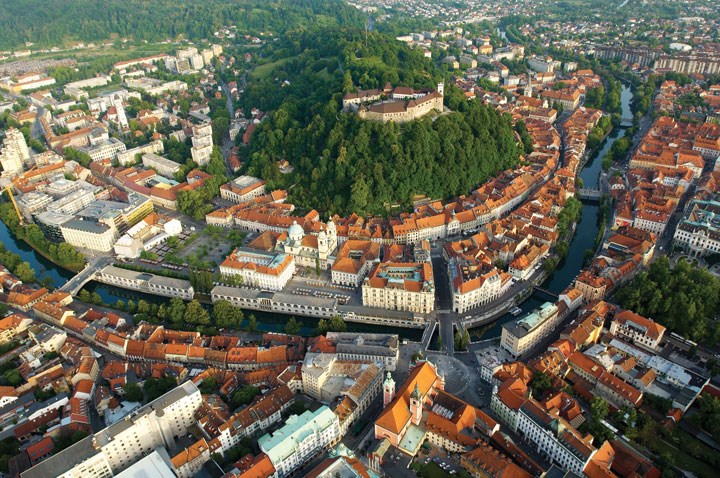 Hosted Buyer Benefits:
- Complimentary return flight from the UK to Zagreb on Adria Airways, plus airport or local transfers within the Conventa Programme. Transfers will be available to take you from Zagreb to Ljubljana on arrival and departure days.
- Two or Three Nights Complimentary Accommodation at the Grand Hotel Union, Ljubljana
- Personal Itinerary of Appointments selected by you ahead of the show
- Post-Tour Familiarisation of Split courtesy of our partner Intours DMC (subject to qualification by Intours DMC). Once the Intours DMC Post-tour is full, registered guests will be given the opportunity to join other post-tour trips courtesy of regional and national bureaux to Destinations such as Kranjska Gora, Bled or Portorož and Zagreb.
Post Tour in Split, Croatia with Intours DMC