Soak in the varied flavours of India.

The mesmerizing yet spiritual experience of Kumbh has a lot of significance stored in its celebration. Live through the majestic sights of the festival and also experience the true enchanting India.

Being the largest spiritual congregation of pilgrims, the festival is a phenomenon that is a part of the cultural ethos of India since time immemorial. The ancient land of India is home to a diverse range of cultures & traditions & this event sees a confluence of these multiple cultures in pursuit of a common spiritual goal.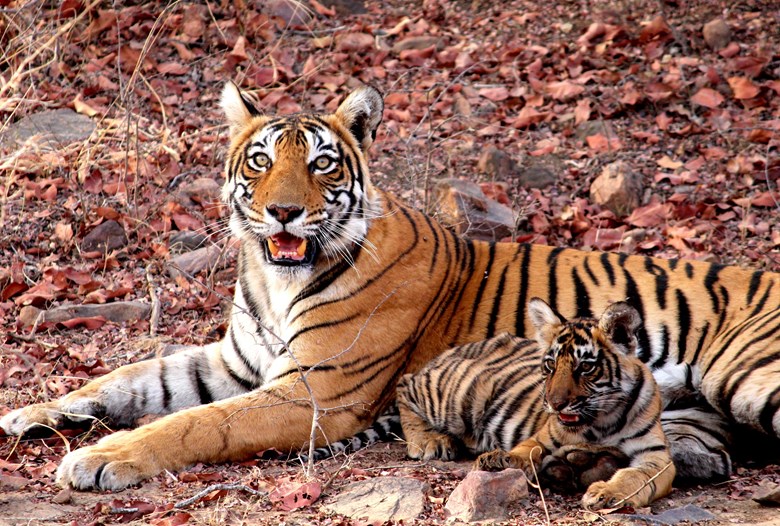 In the modern world, the Kumbh is mostly taken as a colourful & vibrant gathering of millions of pilgrims resulting in a visually breath-taking event. In reality, the science of this event goes much deeper than the visual flares & unless one looks deep into it, the true significance of the Kumbh cannot be realised. The festival makes us realise the immense diversity of the wonderful country that we live in and how the thread of spirituality binds it together.
Click here to see what you're trip to India might include. Book quick to ensure you get a place on this eye opening explosion of colour and culture! 
To learn about IndeBo's special packages for this event, and learn more about their off the beaten track itineraries please visit IndeBo Kumbh