Korea MICE Bureau
March 2016 The Korea MICE Bureau demonstrated to #eventprofs how a weekend in Seoul can offer the perfect mix of interest and surprise!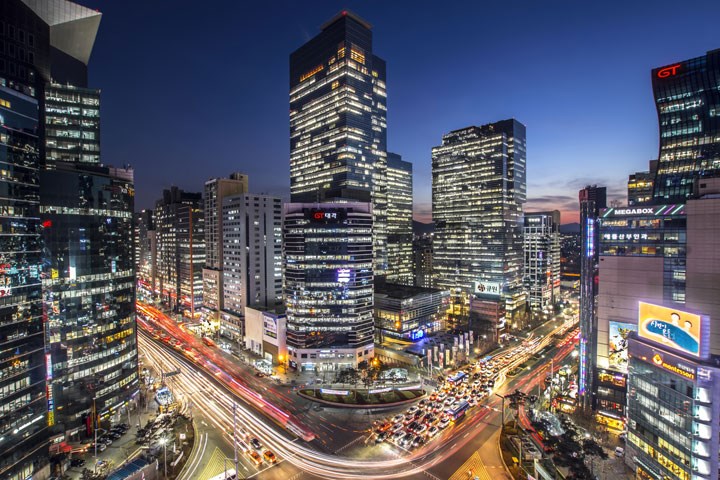 Flying direct on BA from Heathrow in just 10.5 hours, event organisers from CMM, Banks Sadler, Zibrant and several leading media houses were inspired by a packed programme demonstrating event ideas for conferences and incentives within minutes from Incheon Internaitonal Airport, taking in Seoul and Incheon's Songdo.
Whilst understanding the facilities offered for major events at Songdo Convensia, and the logisitc around Gangnam's COEX in Seoul, the attendees were also able to visit a range of hotels that can offer meetings for 10-1000+, or delight high achieving incentive participants.
A selection of Hyatt hotels provides meeting professionals with two Grand Hyatts in Incheon and Seoul. The latter offers not just a meeting space to suit conferences of 1200, but also 18 acres of grounds, an indoor and outdoor swimming pool (that doubles as a skating rink for Winter activities), and several Spa treatment rooms that deliver the best in K Beauty. The Park Hyatt in Seoul is not only in trendy Gangnam, it also delivers Club level service and accommodation to every guest.
A morning's trip up to the DMZ's JSA* excitied participants with a chance to see one of Korea's biggest USPs.
Cookery classes at O'ngo (made famous on The Hairy Biker's Asian Adventure) followed by a masterclass in Soju at the Sool Gallery demonstrated activites to inspire any group. The farewell dinner of Royal Court Cuisine delivered Korean dishes little seen outside Korea, heralding the times of the Joseon Dynasty and passed down by the Masters of this immersive experience which is as much about the food, as the customs and processes, in the surroundings of a traditional Korean Hanok.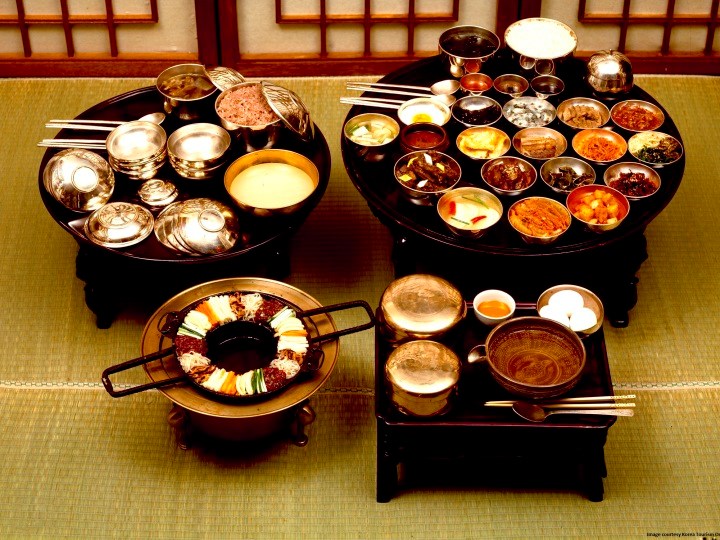 (*Demilitarised Zone's Joint Security Area)
To learn more about programmes and venues for your events in Korea, contact koreamice@moulden-marketing.co.uk
(Images courtesy Korea Tourism Organisation)