Five CSR Opportunities in Peru
Condor Travel's sustainability policy incorporates the Global Code of Ethics for Tourism to promote responsible and sustainable tourism in those destinations where they operate, minimizing actions that may generate a climatic change, aiming for the welfare of our employees, clients, partners, providers and the community.
Condor Travel is investing in the future by directing a strong focus on sustainable tourism projects and practices. Their objectives are to set in place responsible practices that will have a minimal impact on the environments and communities in which they work while at the same time ensuring their clients enjoy a memorable trip. Your groups could experience a bucket list trip to Machu Picchu, and ensure that the local communities can weave using their own Alpaca's wool, sustaining an industry, and families for many years to come.
Here Condor offer 5 great CSR ideas that can be woven into your programmes in order to give back to these very communities in Peru.
Having experienced some of the community projects first hand with Condor, one incentive agent said 'The community visit was well placed and it left a lasting impression. The greeting and gift of the personal bracelets was emotional and good to know our business helps support the community to continue in their traditions and thrive.'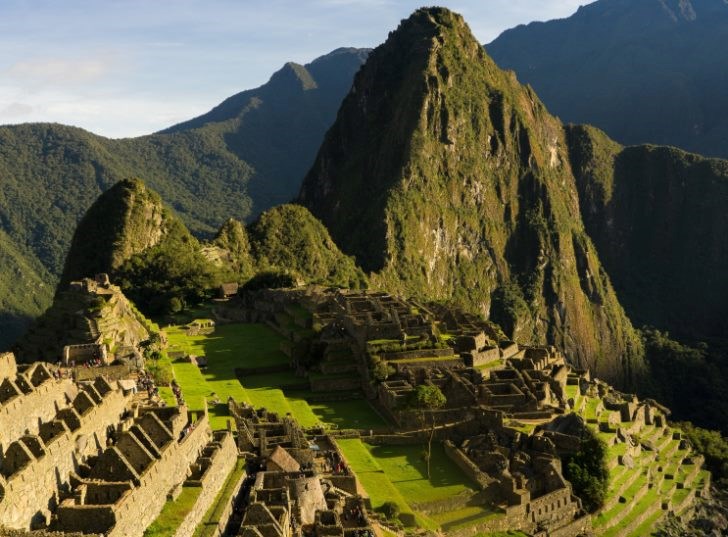 Condor Travels Rainforest Alliance certification* for their Cusco based operations, is concrete proof of the company and the staff's efforts in continually working towards achieving the balance of protecting the environment, nurturing local communities, having minimal impact while delivering the highest level of product and services.
* The Rainforest Alliance works to conserve biodiversity and improve livelihoods. Through the Rainforest Alliance's auditing division, they provide forestry, agriculture and carbon/climate clients with an independent and transparent verification, validation and certification based on standards, which are designed to generate ecological, social and economic benefits.
To learn more about the ultimate incentives, that will deliver CSR and create a more sustainable planet for all, please contact us for further information.