HL Adventure on Top of The World
This weekend, Jon, CEO of HL Adventure and certified professional adventurer made it to The North Pole!
Do you think they carried those champagne bottles and flutes throughout the whole expedition?!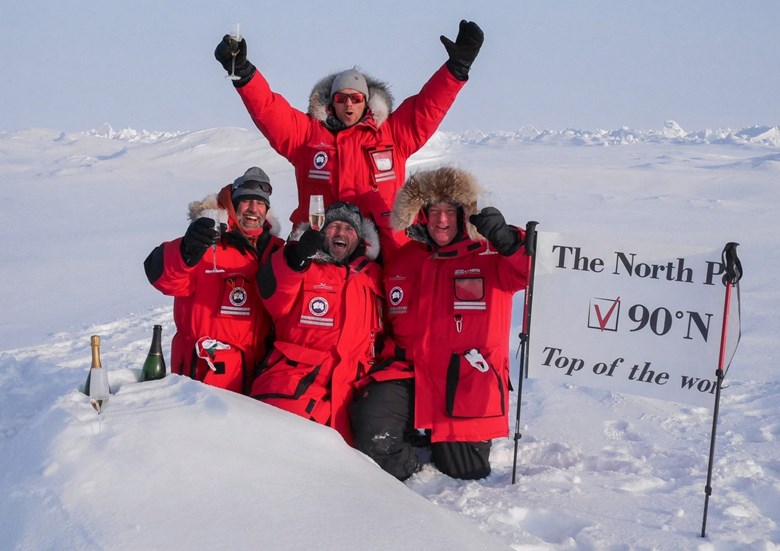 Organise for your groups to partake in some of the world's most breathtaking experiences in Iceland with HL Adventure, a team with extensive hands-on experience.  
For more information on taking groups to the extreme please contact:
hl@moulden-marketing.co.uk or call 01628 532020 to speak with us about once in a lifetime possibilities.