Hong Kong's latest luxury hotels
Hong Kong increases its hotel offering with a spate of new hotel openings across all levels of the spectrum.
Of particular note is the opening of two new ultra-luxury hotels – The Murray Hong Kong opened in January 2018, and Rosewood Hong Kong is slated for fall/winter 2018.
The Murray, Hong Kong, A Niccolo Hotel
This is a multi-billion dollar transformation of The Murray Building, an iconic 1960s structure which was once a government building. The Murray is one of the world's most anticipated openings this year. The new flagship of Niccolo Hotels' luxury portfolio. Highlights are the events space around the 14.5 metre high arches, and Poppinjay, a rooftop bar and restaurant with panoramic city views – a perfect place to celebrity spot!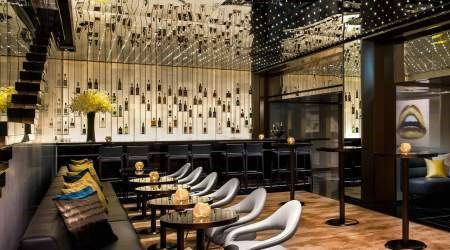 Rosewood Hong Kong
Rosewood is one of the fastest growing and innovative Asian-based hotel groups, so look out for a spectacular showcase. Rosewood Hong Kong is destined to become a graceful new landmark on the city's famous skyline when it opens in winter 2018. It is located in the new Victoria Dockside arts and culture district at a prime harbour front location at the former New World Centre, next to the InterContinental Hong Kong, which will close in early 2019 for a major renovation.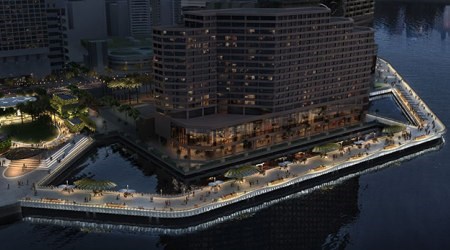 For further venue suggestions, and support for any type of event, our DMC PC Tours & Travel is one of Asia's first destination management companies, they provide creativity and professional services, and specialise in the design and handling of incentives, international conferences, meetings and special interest groups. For further information please contact pctours@moulden-marketing.co.uk