Jeonju - a unique South Korean destination
If you're looking for an unconventional meetings destination, or a twin centre to Seoul for unusual incentives, Jeonju is the perfect choice.
Where food and culture are celebrated, located in Korea's southwest and enjoying a long tradition of well-developed agriculture and rich, arable land, Jeonju is a great place to get a taste of Korean culture, thanks to a well-rounded offering of historical sites, natural attractions, and annual festivals, making it a must-visit destination for those interested in venturing beyond the capital.
Jeonju has long been a meeting place of culture and commerce for the region, making it a hub for the best the Korean southwest has to offer, a crossroads for knowledge, and focal point for events.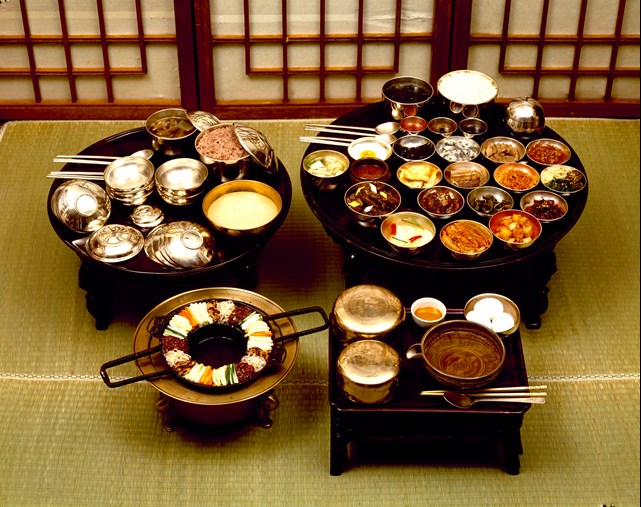 Jeonju is also a very notable ancestral home, today the capital of Jeollabuk-do Province, it was once the capital of the ancient Hubaekje Kingdom, then home of the creators of the long reigning Joseon Dynasty.
Today, Jeonju actively celebrates its legacy through a variety of ways, such as its eclectic architecture (from Catholic cathedrals to hanok, traditional Korean housing), local food favourites (you haven't tried bibimbap until you've had it here), and newer creative industries. All of which makes it a true slice of Korea in both its ancient and modern forms.
This appeal, combined with Jeonju's easy access just a few hours from Seoul by public means it is perfect for industry specific meetings (such as agriculture) or anyone interested in exploring Korean culture in more depth; the Jeonju Hanok Village offering a real gem of traditional Korea. The village, along with Jeonju's reputation as the place to experience Korean food, and a wealth of festivals, has naturally made it a perfect incentive travel destination.