Refurbishment of Pine Cliffs Resort - Algarve
This summer, Portugal's leading lifestyle destination, Pine Cliffs, a Luxury Collection Resort, will complete its epic 18 month, €50 million #PineCliffsJourney - heralding the reawakening of the Algarve as a serious contemporary luxury destination for sophisticated, discerning travellers.
The major phased development, which commenced in November 2014, has utterly transformed the hotel at the resort's heart, whilst simultaneously creating 76 brand new luxury seafront-chic apartments. Featuring all-new accommodation, enhanced and extended dining options, and a brand new, 1000m2 Serenity Spa, the fully renovated Pine Cliffs Hotel, a Luxury Collection Resort and its new addition the Pine Cliffs Ocean Suites, a Luxury Collection Resort will be unveiled in June 2016 in time for the summer season.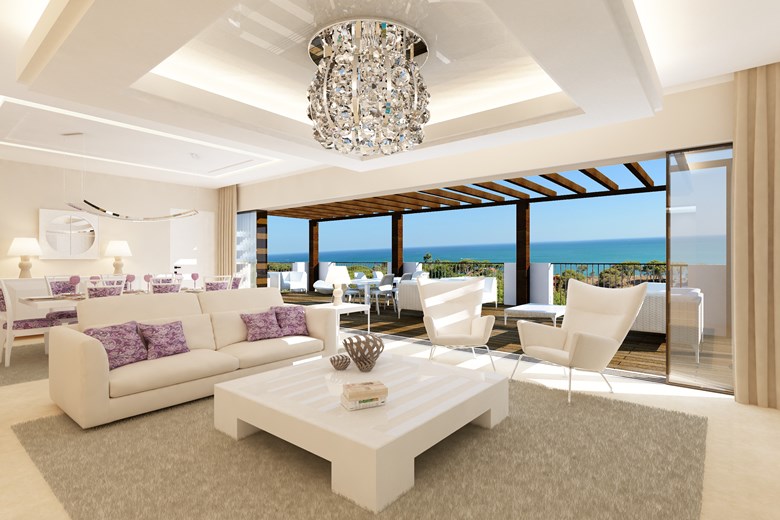 For requests to the Algarve, Cititravel can tailormake programmes for your groups!