Space Age to Cave: SoKo's unusual venues
From Space Age to centuries old lava formations, South Korea - Soko - can offer a raft of unusual venues to spark that wow factor. From an intimate high achievers dinner, to a gala evening or reception for 1000s, Korea offers some of the highest viewpoints, and deepest underground caves for your delegates delectation.
Busan, Korea's second largest city, offers the stunning Cinema Centre (pictured above), with a covered outdoor space suitable for up to 4,000 for receptions, awards and more.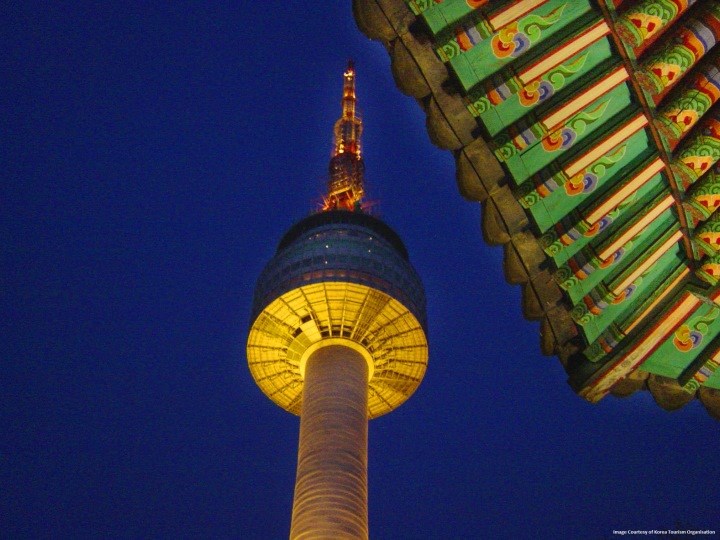 The N Seoul Tower delights with spectacular views across the whole of Seoul as it gently rotates during your meal at the N Grill, reached by cable car, for up to 70 pax exclusive use, or use the snugs for smaller groups!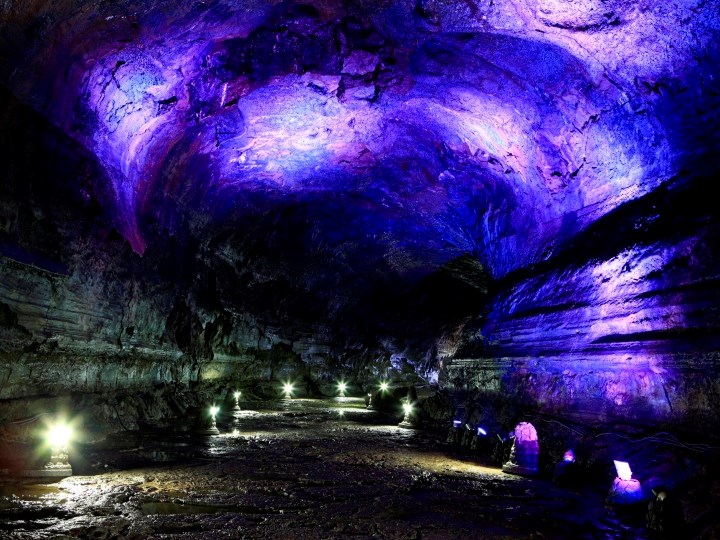 Jeju Island, an extinct volcanic island and New7Wonders of Nature, offers lava tubes and caves for parties with a difference.
Returning to Seoul, but not back down to earth, the Dongdemun Design Plaza, or DDP, will offer the ultimate, stylish reception within view of the old city walls.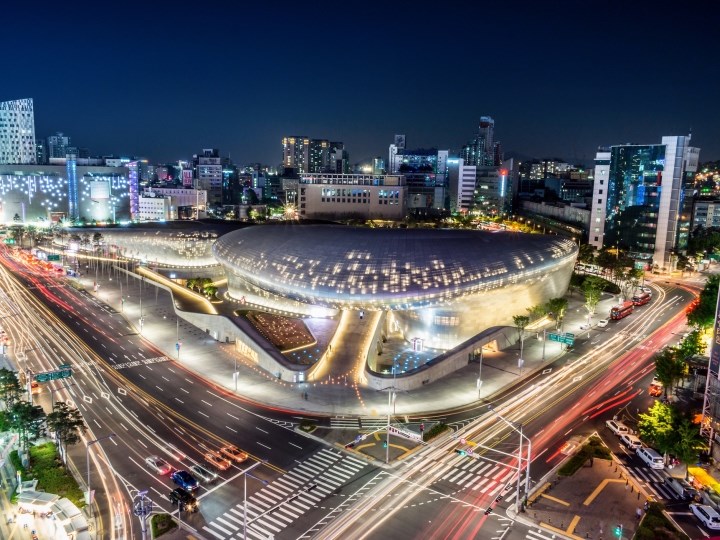 All images courtesy Korea Tourism Organisation